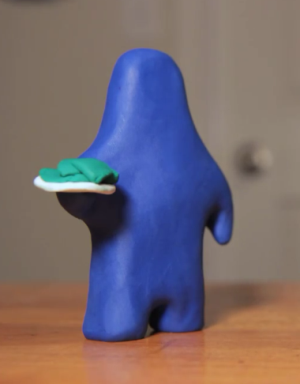 This Klayman's name is unknown. He is friends with The Salad Monster. When he was eating salad with his friend, the Salad Monster wanted to entertain his friend with salad, but he just said "Stop playing with your salad.". All of a sudden The Karate Master cartwheeled in and chopped him in half. His friend soon followed. He was the second of the Karate Master's seven victims.
Size
Height: 4.9 Inches
Weight: 113.4 grams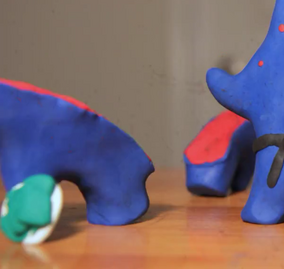 Appearences
Klay World: Karate Master
Ad blocker interference detected!
Wikia is a free-to-use site that makes money from advertising. We have a modified experience for viewers using ad blockers

Wikia is not accessible if you've made further modifications. Remove the custom ad blocker rule(s) and the page will load as expected.