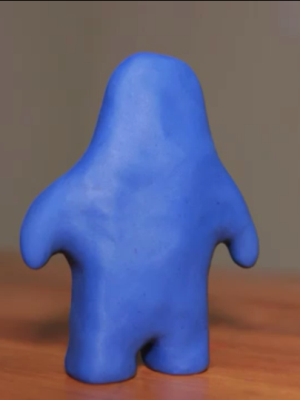 Zack is a Klayman.
Personality
He really likes sandwiches.
History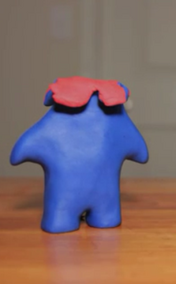 His friend told him he could talk
telethy
. When Zack asked for proof, his friend said hi to a guy near by. Startled, the guy falls off the table to his death. Then Zack asks his friend to talk to him. His friend tells him "Would you like a sandwich?" and Zack becomes obsessed with sandwiches. To eradicate the obsession from Zack's mind, his friend focused hard and made Zack's head explode. Despite this lethal injury, he replies that he still wants a sandwich.
He makes an appearance in the Klay World Super Jam Mix 2012.
It's possible that he was killed by the deformed Klayman with no visible wounds on him when he drops down dead.
Size
Height: 4 Inches
Weight: 113.4 grams
Trivia
His figure was later auctioned off, exploded head and all.
Apearences
Klay World: Telethy
Klay World Super Jam Mix 2012
Quotes
"Still Thinking About Sandwiches."
"Got Sandwiches On The Mind."
"Actually Yes. I Would Like a Sandwich."
"I Want You To Telethically Say To Him 'Hello'"